It is time you got down to business and let your business count by making sure it appeals to everyone around and gets noticed by as many people as possible. So if your business is running plain with no website or rather the website is a just a jumbled up piece of work then it is time to make the change and let your small business get counted with the rest.
What are the benefits you are likely to get?
1. Business credibility
In today's world, most people make use of the internet to look for goods and services. Having a website makes sure that the likelihood of customers getting to see your business and what you deal with is very high. In other words, a professional website will always sell you and is one of the cheapest way of advertising your business to the world. Otherwise, in absence of the website people are more likely to go for companies with well laid out websites.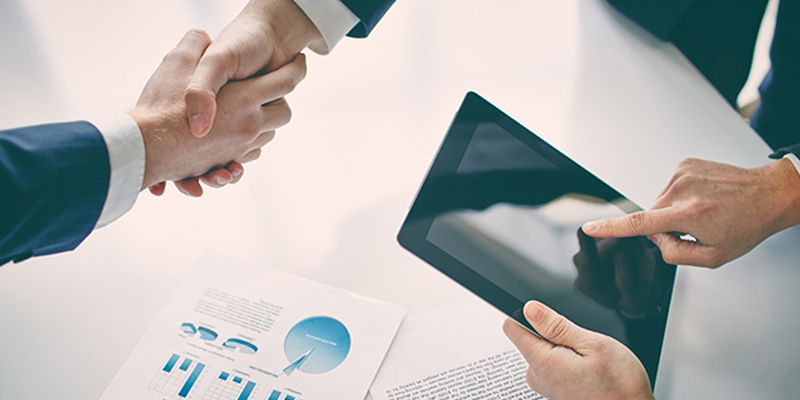 2. Your customers stay informed
Through the website, you get to communicate to the customer on any changes that may have taken place, any new services coming up on offer or new products. The customer get to know of any upcoming events within the business scope and any special promotions.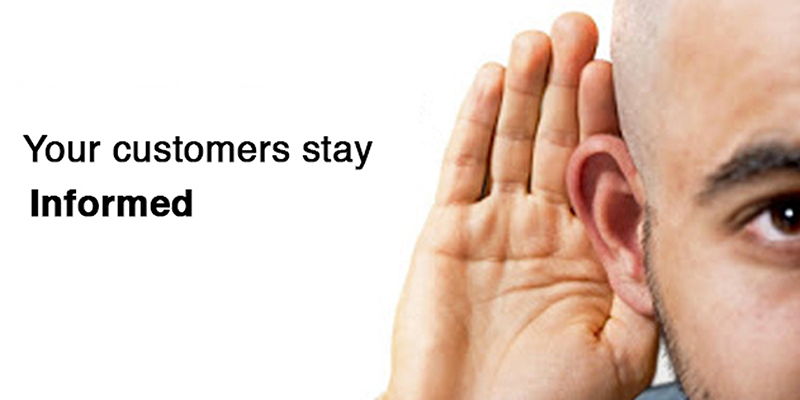 3. 24x7 accessibility
While in most cases, you will close your business office at dusk and thus customer may not be able to review your product or services anytime they want. A website comes in handy. Customers can review the product and services on offer any time that they wish without time bound restrictions.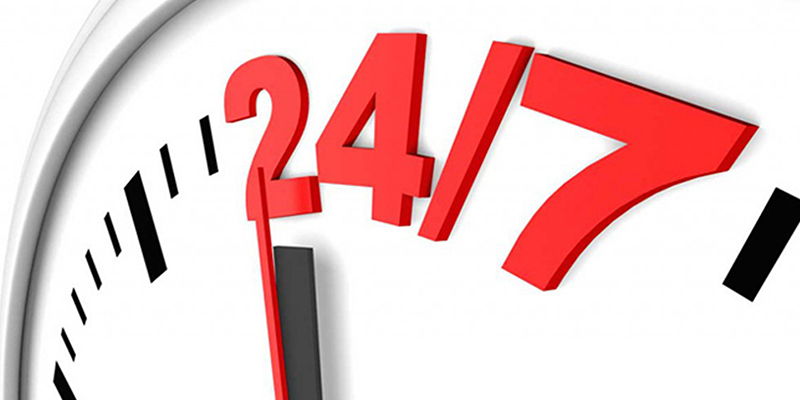 4. Ability to target a wider market
The likelihood of a professional made website popping up on Google is higher than that of a homemade. Once it popups on Google given the large traffics every day then it means you will be able to reach a wider market as opposed to any other form of advertising. Plus it is cheaper as no additional personnel are needed to sensitize people on the existence on the firm.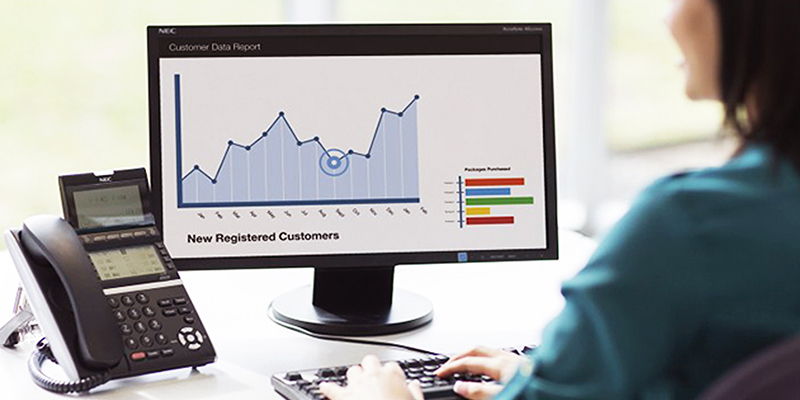 Your website does it all for you. So, if you don't have a website yet, its high time to get one.