PPC ( Pay-per-click) is a very essential element in digital marketing, which can boost your Business in various ways. PPC works in the way in which advertisers have to pay a fee, whenever their ad gets clicked. Actually, It's a way of getting visits to your sites, rather than going for getting organic visits. Search engine advertising is the most popular form of PPC. Advertisers got their ads placed in sponsored links of search engines.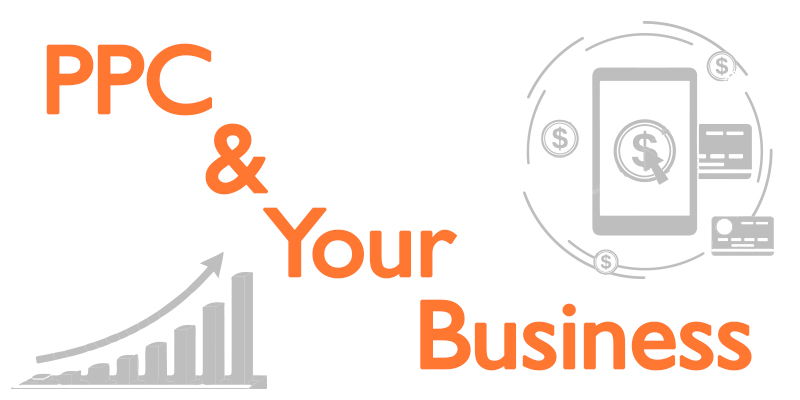 When someone searches for a particular keyword, If the advertiser's ad also gets related to that keyword, then their ad will be shown to the user by search engines. For example, If you have searched for the term "Best Digital Marketing Company in Bangalore" Then our Zinetgo, an ad might show up in the very top spot on the search engines.

Maybe still you are not very clear about how the possibilities of PPC can help you benefited in your Business. Don't worry, You will get a clear vision about PPC after reading this blog. If you are already or becoming an Entrepreneur, You need to make your company familiar with every platform, the Easiest way to advertise is digital marketing. Here, You are giving the right or responsibility to advertise about your company for a second party. Through using the suitable keywords and contents, the Search engine will show your ad for the user. Each time when they clicked, It will automatically be redirected to the page which is backlinked, obviously, the back linked URL is only your website link. So they will be taken to your website. For sending the visitor to your site, we have to pay a small amount to a search engine.
For an effective PPC Campaign, Incorporating a lot of strategic factors required begins by researching and choosing the proper keywords for organising those keywords into well-organised campaigns and ad groups. to set up landing pages that are optimised for conversions.
If you are a starter, then PPC can help you in different faces: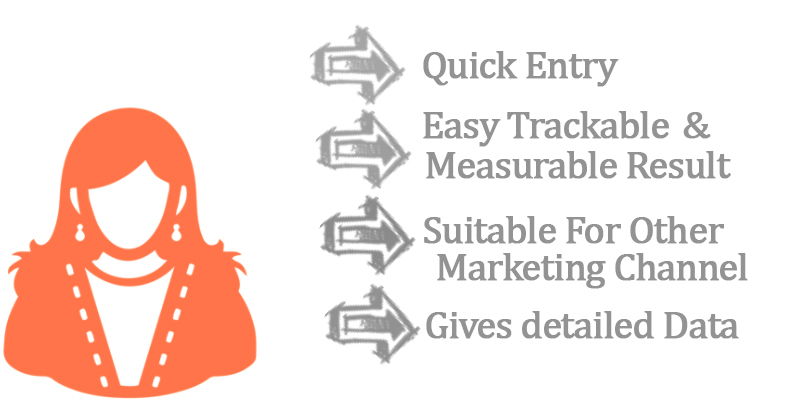 Make sudden entry
Easy trackable and measurable results.
Suitable for working on other marketing channels
Provides defined data
Entrepreneur's need an advanced level advantages from PPC:
Deal Professional traffic: PPC ads results can deliver quickly towards the highly targeted and motivated traffic. they are extremely looking for the products or services which you have to offer.
Targeted web traffic: Every PPC ad campaigns can able to customise to target specific subsets of searchers, Mostly ad retargeting. This works like displaying your company's ad to someone, who has recently visited your website.
Niche Market Strategy: This is mostly casting your PPC advertisement Based on location( City/ Country), Day or time etc. This will helps in preventing the unwanted audience attention and wastage of money.
Seasonal Marketing Strategies: Sometimes your business got down due to slow season. At that time you can Turn on your PPC for more sales. Also, you can turn on your PPC Ads on busy Holidays season when you know peoples are actively Searching and Buying. Through PPC ads You also Have the Flexibility to set what days and at what time your ads will be shown.
Double Branding Exposure: We can see may Top brands which are getting organic listings even run PPC ads to get their website listed Twice on the first page of the search engine Results- This is for getting a top paid ad listing along with their top organic listings.
Measurable Return on Investment: Through PPC analytics, we can easily get to know about your PPC campaign Results for ROI and quickly Understands what is effective and what is not.
Overall Control: Here we are the one who can rule the kingdom in every aspect Because we can have the control about PPC ad management campaign and your PPC expenditure.
PPC can make a positive impact on most business and brands. You can gain more traffic and revenue if you do PPC marketing. So why You are wasting your time by following irrelevant digital marketing teams. Chase the brand "Zinetgo" the best digital marketing company in Bangalore, and bring your Business to the next level. Don't hesitate to call us any time to know more.