There are so many ways to start a business online that it can quickly become confusing. However, you can easily start making money quickly if you have a simple plan. One of the most important issues you need to deal with when starting out is to decide how much money you want to make. For example, if you are interested in earning a million dollar income, pay per click and affiliate programs is one way to do it. If you are only interested in earning a few hundred or a few thousand a month, you may want to consider something like bum marketing.
Here are seven tips for helping you get started quickly:
1. Do a crash course in online business
You don't have to know everything there is to know in order to start a business online. In fact, if you spend too much time trying to learn business, you won't spend any time taking action. This is where many people fail. They spend too much time learning and no time doing anything that will actually make them money.
2. Create a plan for your business
Before you can achieve what you want, then you need to know what you want. You will have to work harder to earn a million dollars each year than you will to earn a few hundred each month. First decide what you want to accomplish and then determine how you will accomplish this. Write down your plan, including the steps you need to take to succeed.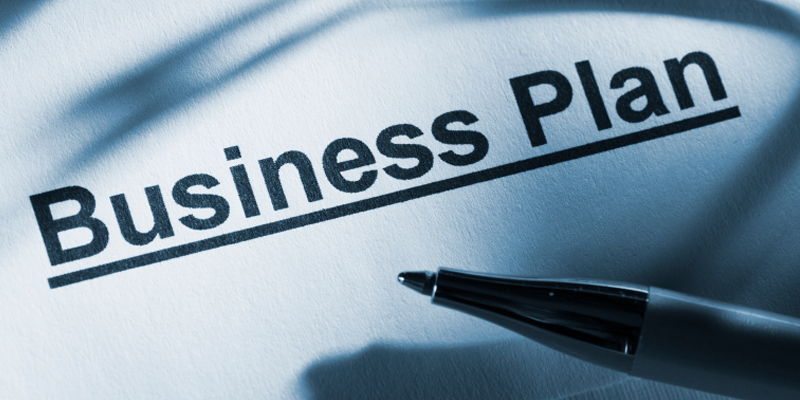 3. Learn how to build a website
What you actually need to learn how to do is write basic HTML. This will help you in a lot of different ways in your business. The websites you create don't have to be anything fancy. You may create one page subscription pages, presell pages, simple review sites, blogs, or content sites. The type of sites you build depends on the purpose of your sites.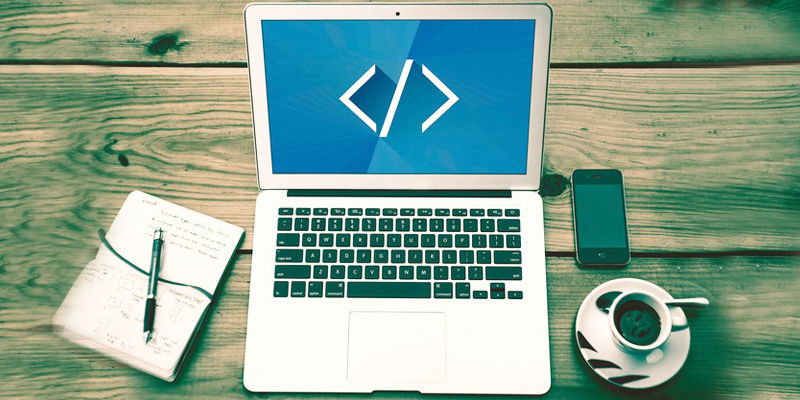 4. Have a list of different online business programs
If you are a beginner in the online business scene, you must have a good knowledge of the nature of the different kinds of business programs possible. This way, you can select which one will best suit you as an entrepreneur and will be essential to your success goals. As a hint, there are a lot of online business programs out there. Though you don't have to learn all of them, at least know the ones that you are most interested at.
5. Learn from researches
The next thing you have to do in this online business guide is to choose the online business program that will suit you best. This can be based on several factors such as your financial status, your interests, and a lot more other considerations. If you make sure that the online program you choose suits you best, there will be lesser chances of business failure.