When stepping up your move to start a trade as a beginner,you may think about having a website. After that maybe you quit back from that decision. Then there are two reasons for that.
Is it affordable? or else, Is it purpose?


Here we are trying to explain the most powerful reasons for having a website for your Enterprise:

Attaining Reliability
Prudent cost effective
Acquaint client
Attaining crowd
To Exhibits our acts
Time convenience
Better client relationship
Be your own boss
1. Attaining Reliablity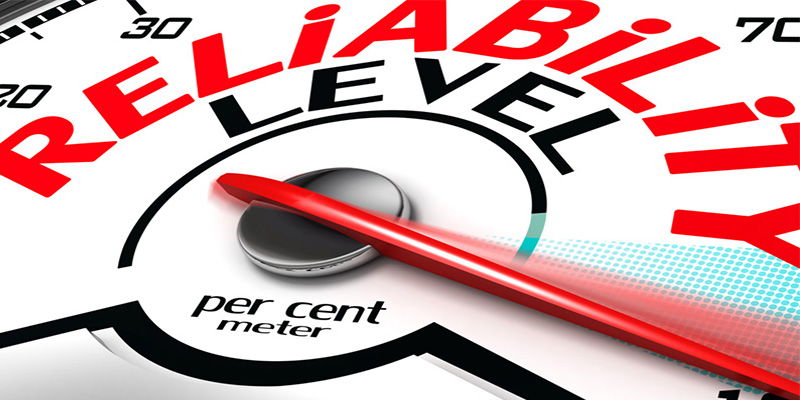 Source: Relias


Lots of peoples are using the possibilities of online to make solutions for their commerce-related query. Even it's for comparing prices, Information about products or store etc. In that case, if you don't have a website to be listed, then your statics will go down and affects your marketing. To avoid certain situations you should make the purpose of e-commerce that is very wider in depth.
Approaching towards the e-commerce with an attitude of having a free website will never help you in gaining a perfect reliability for your company and it never ever gonna helps in business growth.
The user statics depends on the number of times which your site is listed in search engines, For getting it to be listed you should hire an expert in web designing who is well aware of keywords and types of users approaching towards your website.

2. Prudent Cost Effective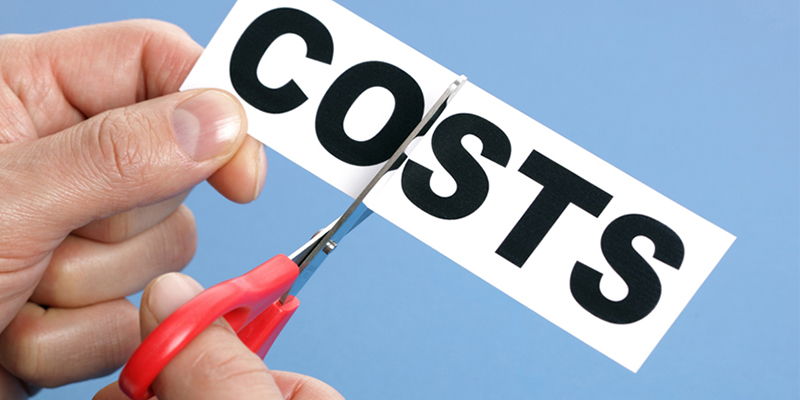 Source: Marketing Donuts


Most of the startups may think that they can't afford a website. probably, you can't afford even if you don't have a website. Despite the charges of creating and designing a website varies lean on your demand and your skill level, when it's all sets ready, the purpose is worth the basic expenditure, specifically, creating a website using Wordpress will allow you to update your contents you own frequently.


3. Acquainting Customers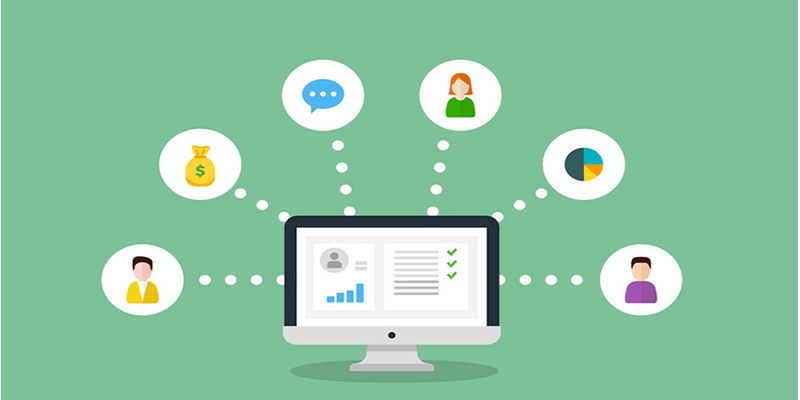 Source: Vector Stock

Comparing to other forms and means of publishing, a website publishing is worth easier and quick updatable. apart from that it also acts as an online brochure. keeping a website updated will help you in giving customers timely sequenced information. a website helps in letting customers know about new products, upcoming events and special business promotions. dissimilar from hoardings, flyers, news ads, posters, and other kinds of print ads are now became outdated. owning a website will help you in providing updated information and news. after publishing an ad, page or post, if you find a mistake in it, you can easily fix it.

4. Reachable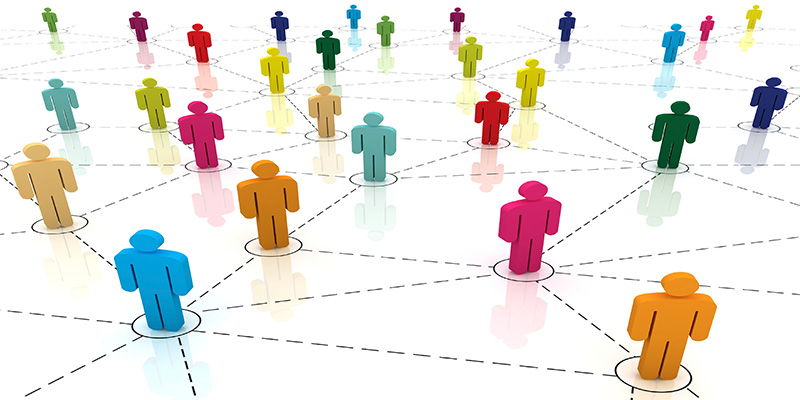 Source: The Rechable Blog


Just think about having a shop that is open for 24 hours a day, 365 days a year, is it practical? not at all. There are several practical barriers to that. But in another perspective, it is cent per cent practical, by utilising the website as you commercial medium.
We can serve both every day and eventual customers the convenience of purchasing, reviewing and comparing the products even when your shop or office is closed.
Apart from that, through the features and add-ons presets, clients can directly keep in touch with your services, and also they can purchase directly through your website even while you are not available on your desk.
With present day's busy active lifestyle, E-commerce is one of the considerable trade points while making a purchase decision.

5. Attaining Crowd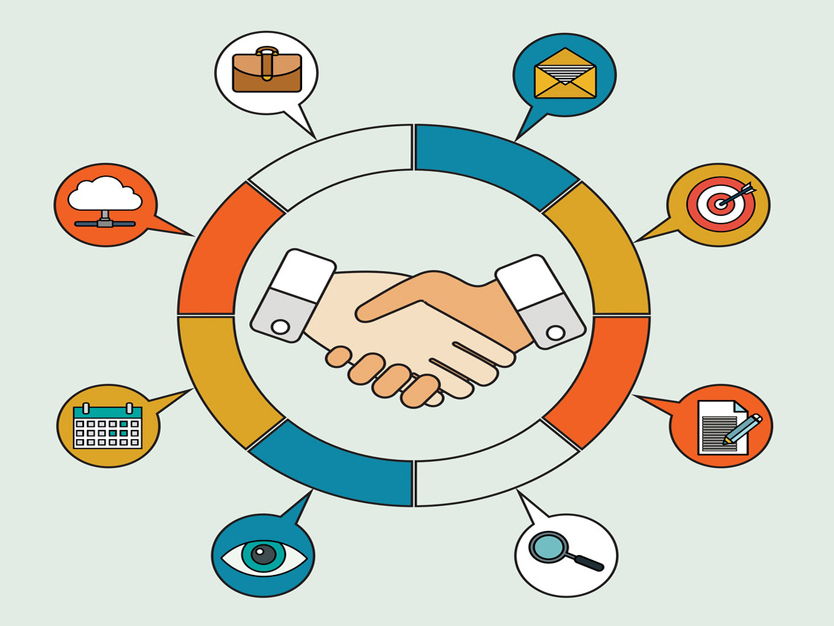 Source: Vector Stock
Ultimate advantage of having a website is , it's "reach and handy" face. The domain holder can manage the website from anywhere and anytime. All the requirement is to have an internet connection. If you have a professional website for your business, Then you can track and target very wider market .
As a dealer, utilising the E-store or website is a perfect choice for your products to get a bulk sale in wider market. A Website will also acts as an alternative place to sell your products or services.
even service oriented business firms can announce their service universally with the help of a website. now we have so many economical budget ways to keep in touch with peoples, website is a moderate way to attract the clients from a global market.

6. To Exhibit Our Acts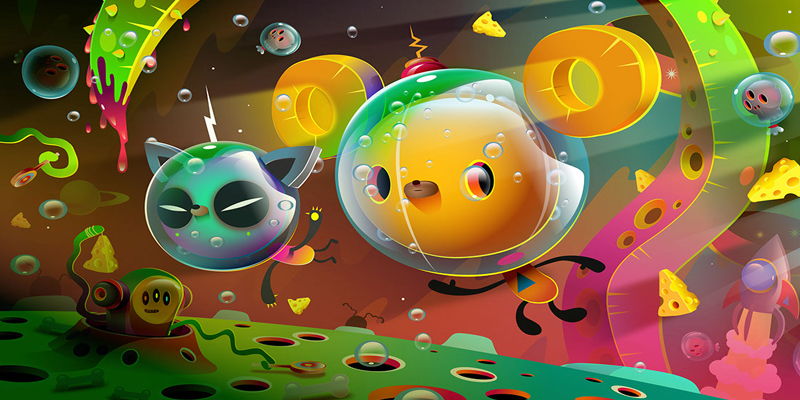 Source: Behance

whether, you are running a show business, a website is an extreme way to express your clients about your works, gallery, portfolio, and also able to demonstrate your skills. else we can exhibit the factor which makes you and your company unique.
Backlinking your site on social medias like facebook, youtube, twitter, pinterest, instagram, etc. This will gradually help you in gaining more views to your sites.

7. Time Convenience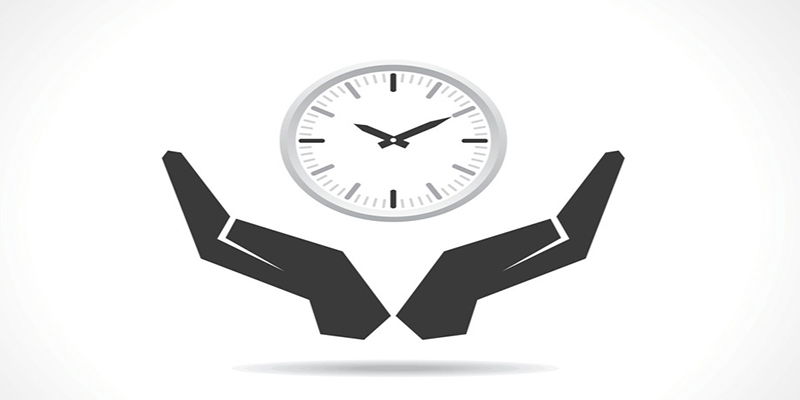 Source: Vector Stocke

Time is a crucial asset in the fast paced world which we live in. majority of the people are never organising their time for their enjoyment , they are just running behind in the dream of growing their business or career, unending tasks for making money. owning a professionally created website saves you time both in the short and long term.

8. Better Client Relationship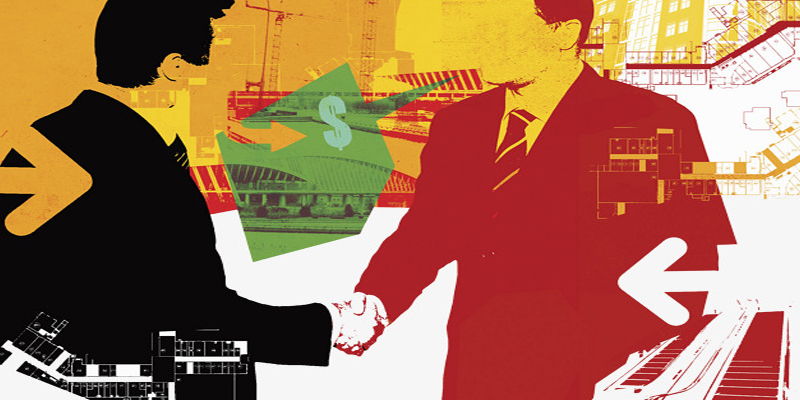 Source: Png Tree

A website is an alternative way to provide greater services to your clients in different forms.
Apart from the type of products you are selling, you can give them frequent suggestions and tips about the latest trends on gadgets and widgets striking on market.
if you are providing administrative services, then you can offer your clients information and suggestions regarding the way to save and settle taxes etc.
regarding the type of service which your organisation is providing with, your approach towards the customers through online services also needs to stands parallel to their needs.

9. Be Your Own Boss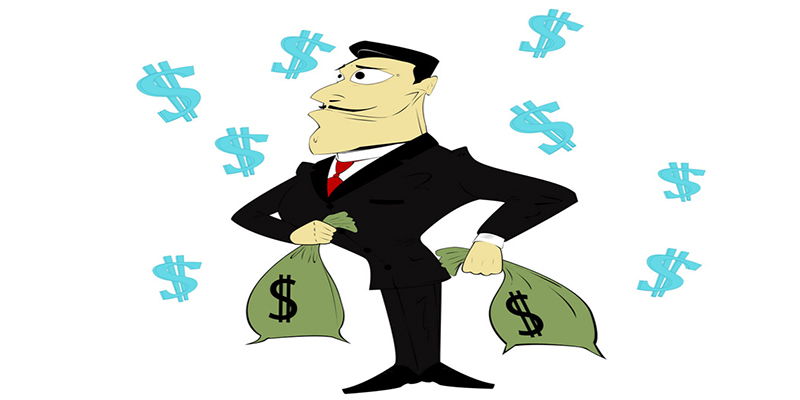 Source: Vector Stock

Social media is always a visit booster for your sites in every aspects. many domains are giving the facility to start your website by your own, these are known as freebie sites, this can claim you a small web presence in high stream.
With the help of professionally hosted website, you are renting the field for your web domain which contains all the given data. you can shift to any web host service without losing the information because you have own a ready backup with you.
A website is not really about the thing that you're selling or the information you are presenting. Nor is it about you or your company. A website is about your prospect and their needs, And communication in a clear, specific and persuasive manner to their needs.