Your website is the heart of your online business. It tells a lot more about your business to millions of people who may become your customer someday. To help your customers and prospects you must include the following in your website.
1. Domain name
Have a Memorable Domain Name If you want people to remember your business, ensure your domain name is relevant, short and concise. Many people do not remember long domain names, so using keywords or abbreviations is a good method around this.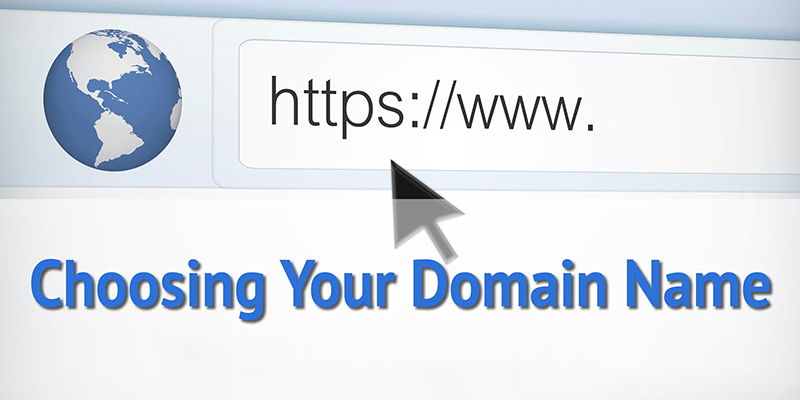 2. Tell your story
Make sure readers of your website know why you have started the business. For example; Was it a lifelong dream to create this website? If your story is something from the heart, many people will connect with you and be more likely to come back and use your website.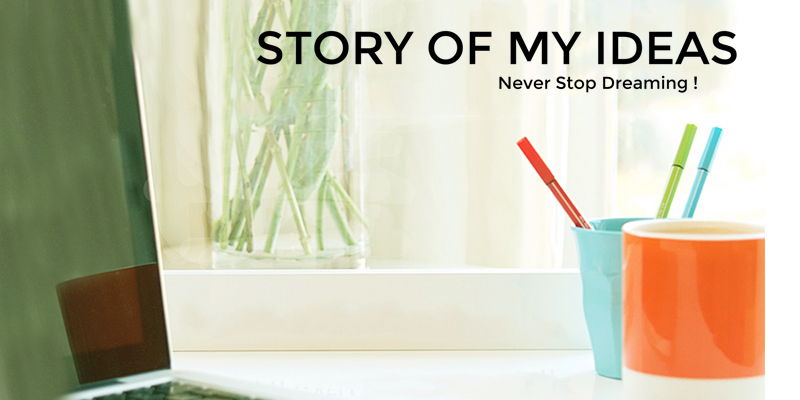 3. Highlight your USP (Unique Selling Point)
Your USP is the most important thing about your product or service. Tell your customers why they should use your product or service. Also, don't forget to do a competitor analysis to understand what rest are doing.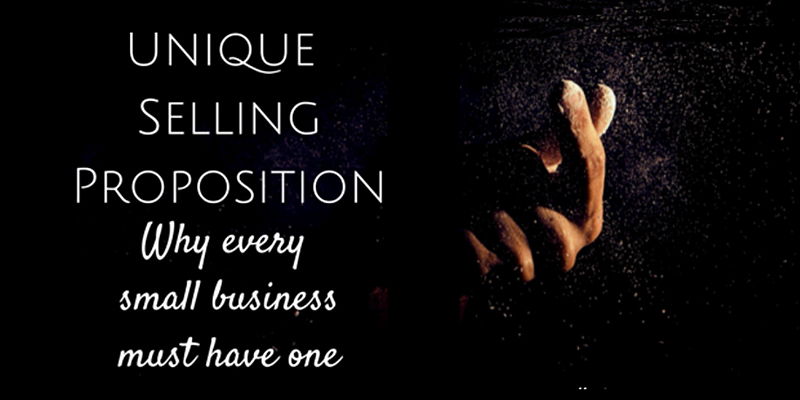 4. Customer testimonials
Posting positive reviews of your service can really boost people's perspective of the company - in a good way! Try placing a positive customer testimonial on the front page of your website, so it catches people's eyes.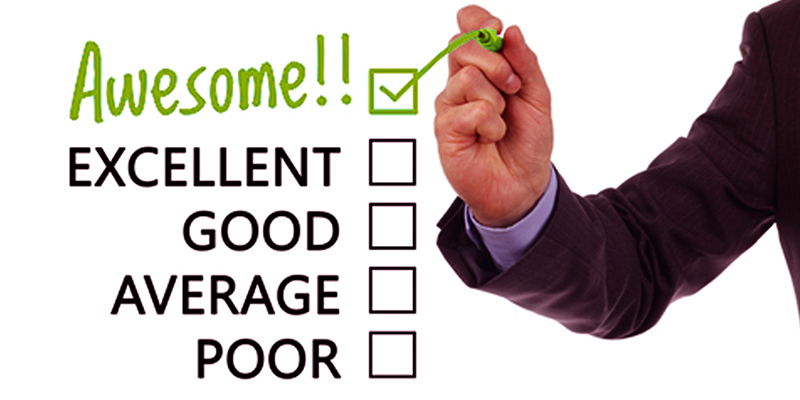 5. Show pictures of your team
Using pictures of you and your team is great because it allows prospective customers the chance to see who they will be working with. If you've only spoken over the phone, through text or via email, putting a name to a face can be very useful for the customer.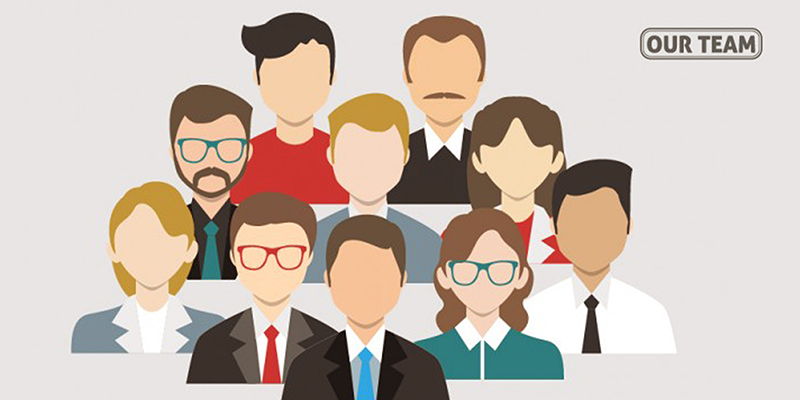 6. Make contact info easy to find
If no one can find your contact info on your website, then your product or service will never get sold! Like #5 it is imperative to have this displayed well.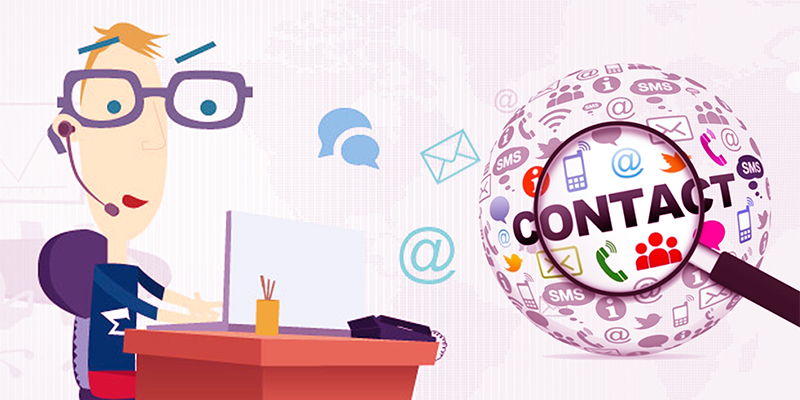 7. Privacy Policy & Terms and Conditions
Having a page on your website showing these is imperative, as it will ensure you do not fall liable for faults and the customer knows what they are signing up for. It is imperative to have these stated on your website, very clearly, so everyone can see them.