Mobile devices hold a critical place in everyone's life, so it is not a big surprise that mobile marketing is crucial to the success of just about any marketing campaign. Traditional computers are getting replaced with the Mobile device by peoples, Because they can carry it anywhere and everywhere due to its compactness.
Mobile usage is still achieving its quick and wide growth in worldwide is might find to be a bit surprising. App usage and amount of money spent are all way up on mobile even over the past few years, while we compare overall internet usage via mobile versus traditional computers. You will get definitely misguided, still, you think mobile was starting to peak.
Mobile advertising tends to be simple and concise. And it is the best way to reach your audience at any time of the day, as their device is almost always within arm's reach. And possibly and most importantly, Mobile ads are comparatively easy to track and analyze, so you can quickly improve your efforts once they've been set into motion. There are enough other reasons that you need to pay attention to mobile advertising.
If you're looking to bring up a brand-new mobile advertising campaign or improve on an existing one, We are Zinetgo, The best Digital Marketing Company in Bangalore, We have you covered, We can give mileage for your marketing races. Here are three mobile advertising trends you need to know about for 2018 and beyond.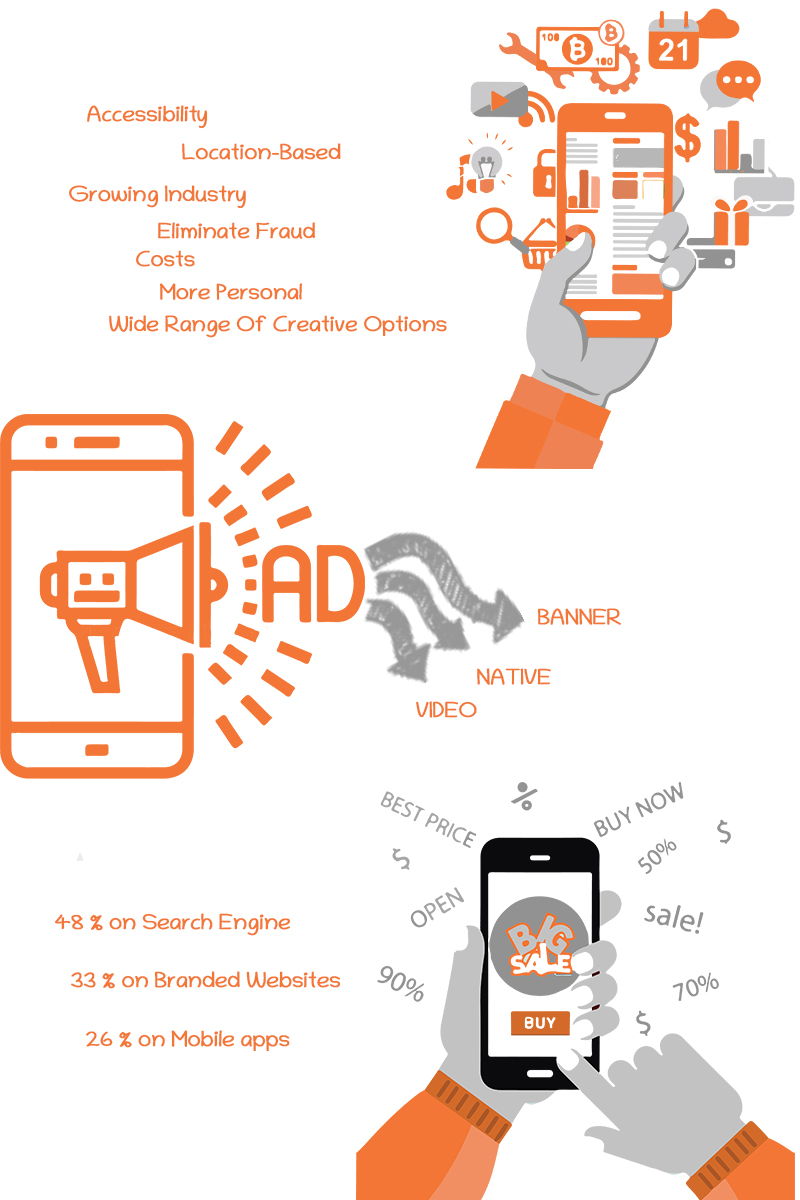 1. Personalization
In 2018, Personalization is becoming even more powerful. Phones will soon be able to identify who you are using technologies like thumbprint scanning, facial recognition, and more. It's not unlikely that you'll be able to create a single avatar that any brand can access, much like the way your Bitmoji can be used instantly on Snapchat and various text messaging programs. In the near future, you might be able to use this information to actually include users in the ads you present them.
For a Digital Marketing firm, have more access to data and information than ever before. A professional digital marketing expert uses the audience interest to deliver more effectively targeted ads.
2. Geotargeting
A necessary trend has quickly grown in marketing strategy that is very fundamental is Location-Based Marketing. The simplest use case is targeting ads to a local audience, or sending push notifications when somebody wanders into your storefront or near your office. However many companies are now getting much more creative. Take one jacket manufacture for instance. They were able to tap into a weather feed to automatically generate geotargeted ads only to people who were able to people who were currently in a city that were extremely wintering that day. With so much information at your disposal, It would be simple to tap into or create any feed and automatically advertise to people with any criteria you could imagine. Considering the fact, You can also use this information to exclude or reduce spending on specific locations.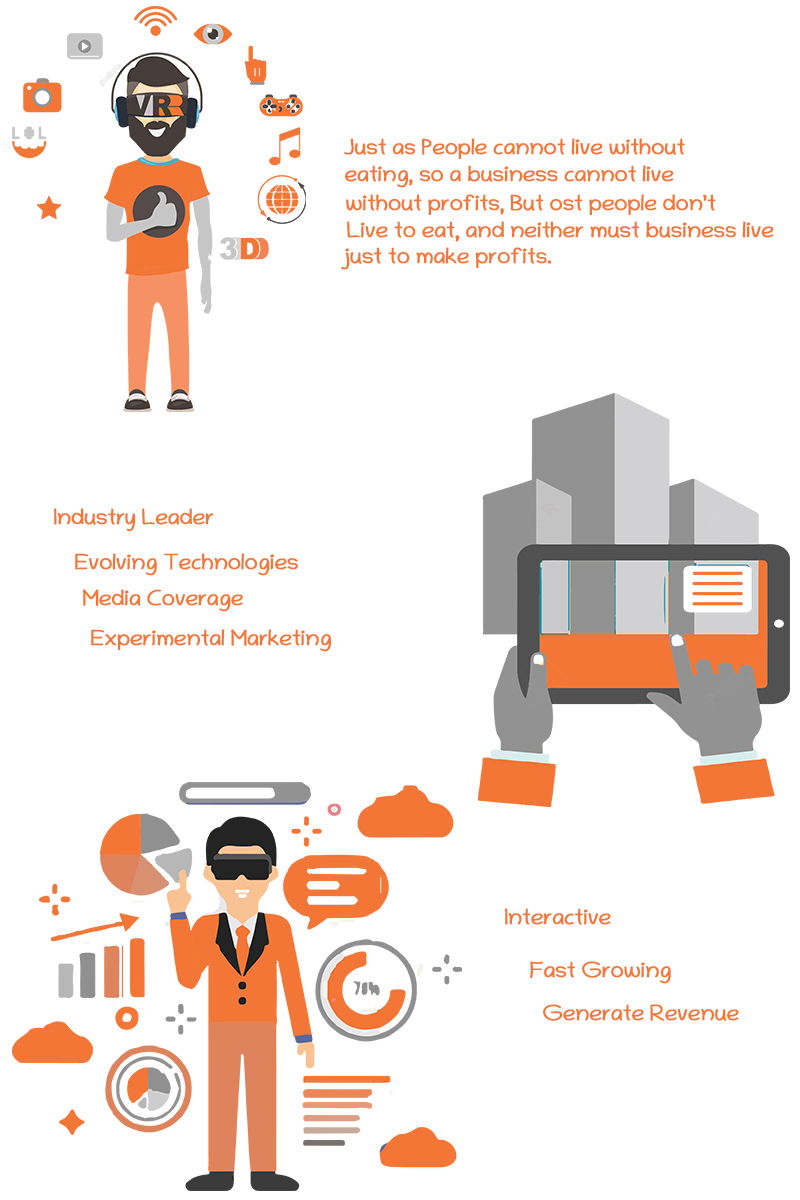 3. Augmented and Virtual Reality
This is the most modern and advanced technique in Modern marketing strategies. In some well-developed countries reports are showing, Last year the retailers had spent roughly $ 470 million on augmented and virtual reality technologies. And it is estimated that over the next 5 years, However, they are expected to spend over $ 3 Billion. Might You Have a physical retail location, You can broaden a showroom that allows people to browse a massive catalogue and view products via 3D Imaging. Many companies are leveraging Snapchat to create customized filters for their brand (this is especially effective when Geo-targeted to your store, a specific event or promotion, etc.) a great way to introduce augmented reality to your marketing strategy. Make the Marketing experience more interactive by Implementing the audience communication by gamifyi the strategies like a spinning wheel, Puzzle, Prediction etc.
Mobile Advertising is more important and crucial than ever before, But there are more moving pieces than ever, too. If you want assistance or help in setting up or fine-tuning your mobile advertising strategy, We are more than happy to help. Zinetgo, The Best Digital Marketing Company In Bangalore, Reach out to us at any time by clicking on the "Get In Touch" Button on Top Right side on this screen.